Oven Cleaning
Keeping your oven clean not only makes it look great, it can reduce heating up times, increase energy efficiency, reduce smells and odours from baked on food and improve the taste of your food.
Sparkle Eco Oven Cleaning provide eco-friendly oven cleaning for ovens, Range ovens, combi ovens and microwave ovens.
We can also clean your gas or electric hob, including delicate ceramic hobs, cooker hood filters and extractors.
We can also replace extractor fan filters and bulbs.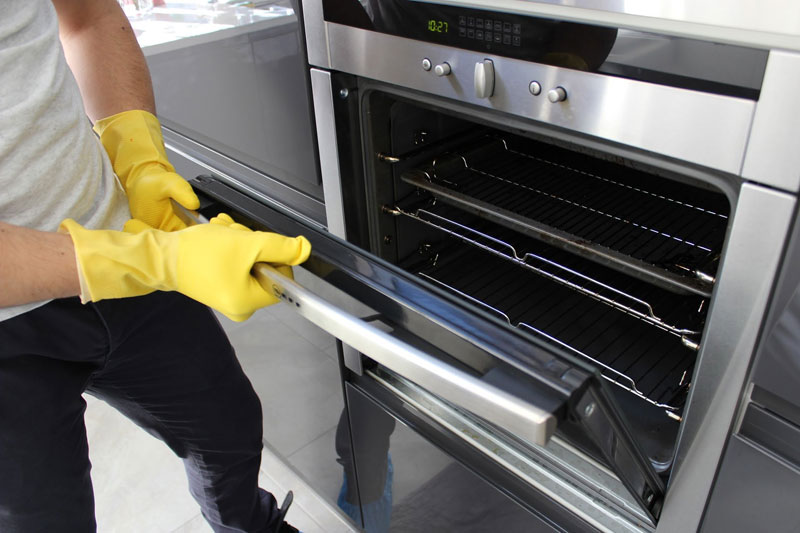 Oven Cleaning Service
All racks, trays, grill pans, fan plates, bulb covers, seals, fan and oven doors where necessary are carefully removed to be cleaned separately in an eco-friendly, bio oven cleaning solution, some in a specially designed, heated professional oven cleaning dip tank in our van. The oven cavity is then deep cleaned with specialised tools and eco-friendly oven cleaning products, including all those tricky to reach areas around heating elements and oven roof. Where necessary we can replace oven bulbs with top quality branded heat resistant bulbs. Once reassembled your oven is given its finishing touches to make it sparkle! On completion the oven is tested and the work area is cleared and cleaned.
Hob Cleaning
Hobs get dirty easily, and different material hobs require different cleaning methods. Depending on the type of hob to be cleaned, any removable parts are carefully removed and cleaned one by one in an eco friendly cleaning soloution. The hob surface can then be cleaned with non-scratch products and buffed to sparkle!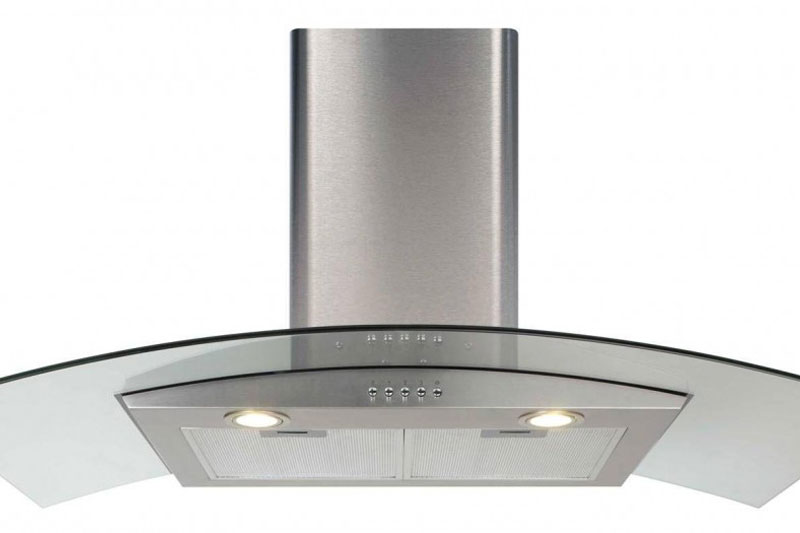 Cooker hood filter/extractor cleaning
The purpose of a cooker hood filter is to collect grease, so if it's doing its job correctly, it's going to look and feel, greasy.
Over time the the filter may become so blocked with grease that it loses its effectiveness, which is why it's important to clean these filters periodically. The filters are removed and either cleaned or replaced, the filter housing can then be cleaned and made to sparkle!
Eco Friendly Oven Cleaning
BOOK YOUR OVEN CLEANING TODAY